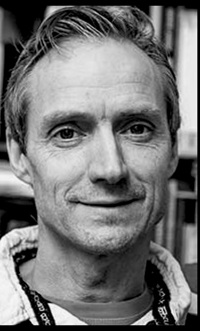 Michael works as a doctor and researcher in Greenland and have done that for about 25 years. Based on a general medical interest, his research has covered many aspects of health conditions in Greenland with a special focus on epidemiological description of disease occurrences, register research and development of health service research.
The goal is to contribute to an insight into disease patterns and public health in a broad sense so that healthcare and health policy can be designed in the best possible way in relation to the given challenges. The research includes in particular the chronic non-communicable diseases such as diabetes, obesity, smoking, high blood pressure, obstructive pulmonary diseases, metabolic diseases, liver diseases and more, but also mental challenges such as depression, suicide and suicide attempts, infectious diseases such as syphilis, chlamydia, gonorrhoea.
The vision is to anchor and strengthen research in Greenland both through improved research opportunities in Greenland. This is done through collaboration with other research environments both inside and outside Greenland.